OVERVIEW
Basic Excel setup including iterations & calculations settings

Excel best practices, including common "shortcut" keys and other efficiency tips

Best practices for building formulas (auto sum, filling, anchoring)

Customizing toolbars in Excel (including adding icons to your toolbar)

Auditing formulas and cell references
By utilizing both basic and advanced Excel tools, this course is designed to dramatically improve a participant's ability to use Excel efficiently. Whether you're an investment banker, consultant, accountant, or specialist in healthcare, technology or industrials, this class offers the broadest, most valuable Excel skill set of any of course we offer.
4 hours of video content.
Estimated 8 hours to complete.
THIS COURSE IS IDEAL FOR
The financial services industry (investment banking, consulting, research, asset management, brokerage, sales & trading, insurance, private equity, venture capital, entrepreneurship and start-ups)

Corporate/strategic development or finance group of a corporation

Marketing, brand management or operations for a corporation or any position responsible for a product or divisional budget, projections and profit/loss statement

Enhancing their learning in finance and financial statement analysis classes

Non-finance roles, but interested in gaining a solid foundation in applied corporate finance
TOPICS COVERED
Complete topics step by step or jump to any of the below at any time.
Basic Excel setup – macro security, iterations, calculations settings

Financial modeling essentials – appropriate color schemes, page setup, and customizing toolbars in Excel

Common shortcut keys and other efficiency tips

Understanding how to efficiently design historical inputs and forecast financial projections
PREREQUISITES
This course is open to all. To maximize the benefit of this course we recommend an understanding of financial statements and Microsoft Excel.
The Course is optimized for PC based Excel
REVIEWS
**Training The Street acquired AMT Training in 2021. We have merged AMT's products into one store, to increase our content offering.**
Save money with this course by purchasing our bundle!

This course is available in the following bundles: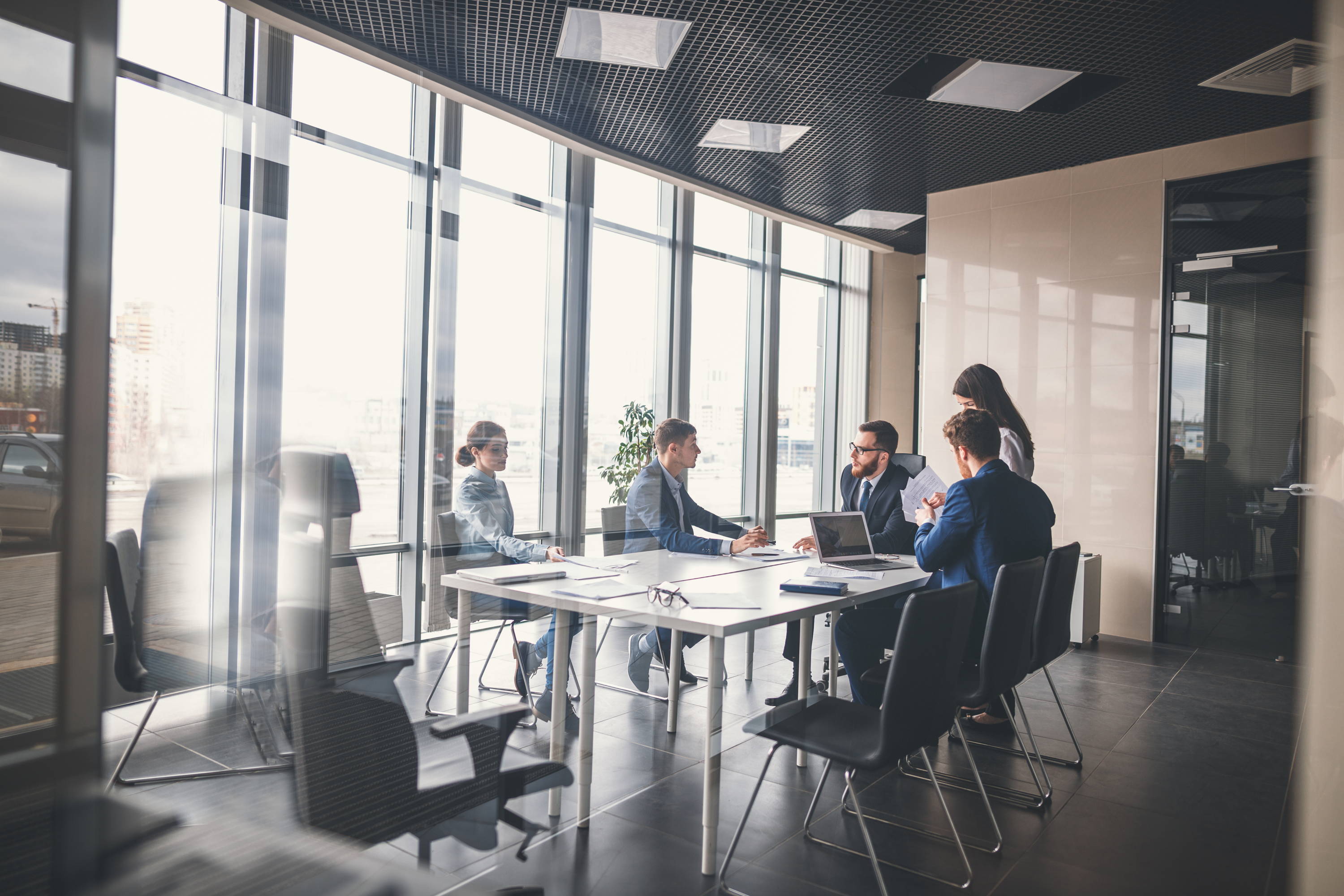 Essentials 10 Courses Bundle -
Valuation, Modeling and Origination
Save up to 57% on all courses with this bundle!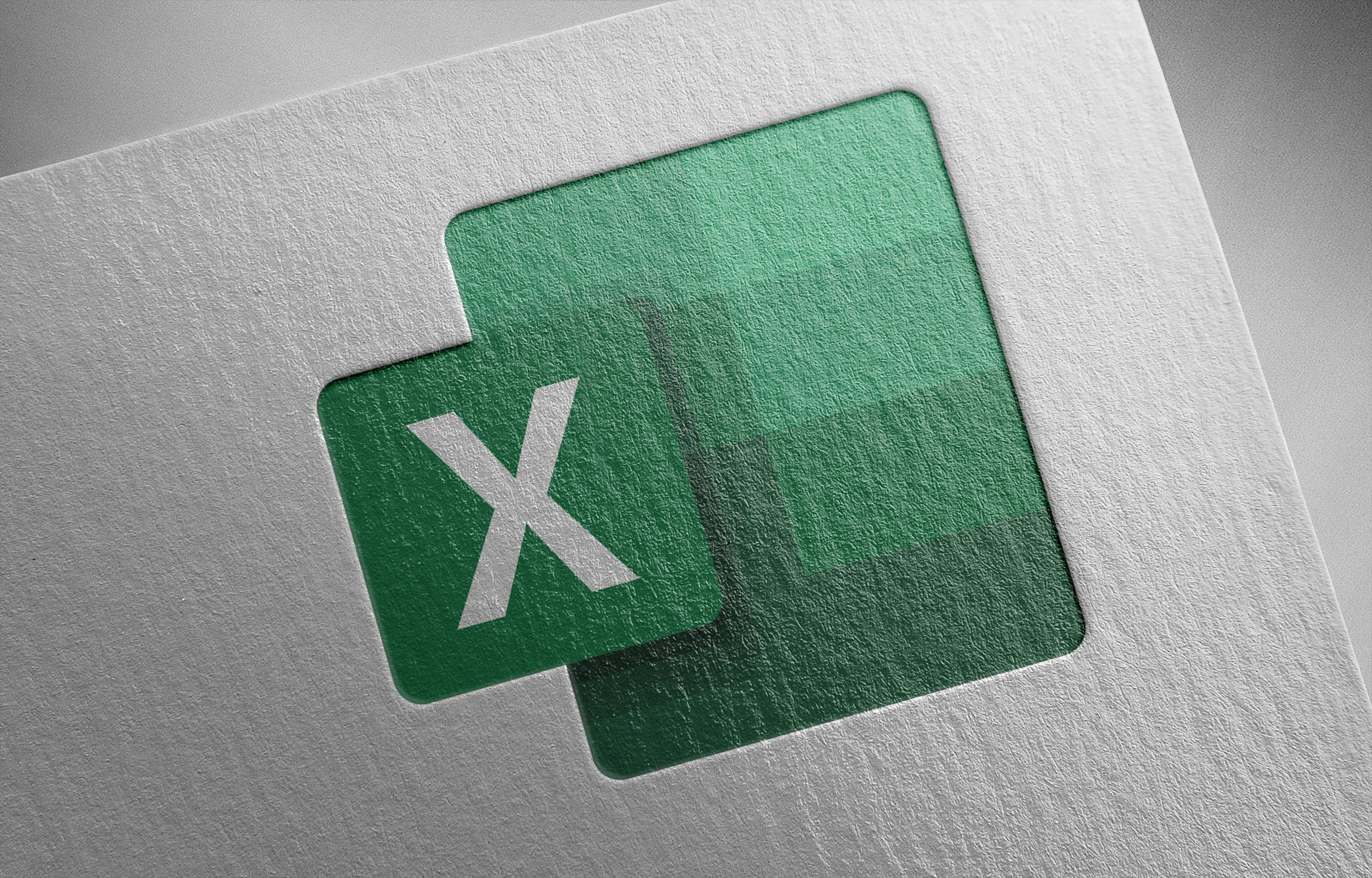 Applied Excel 2 Course Bundle
Save up to 22% on all courses with this bundle!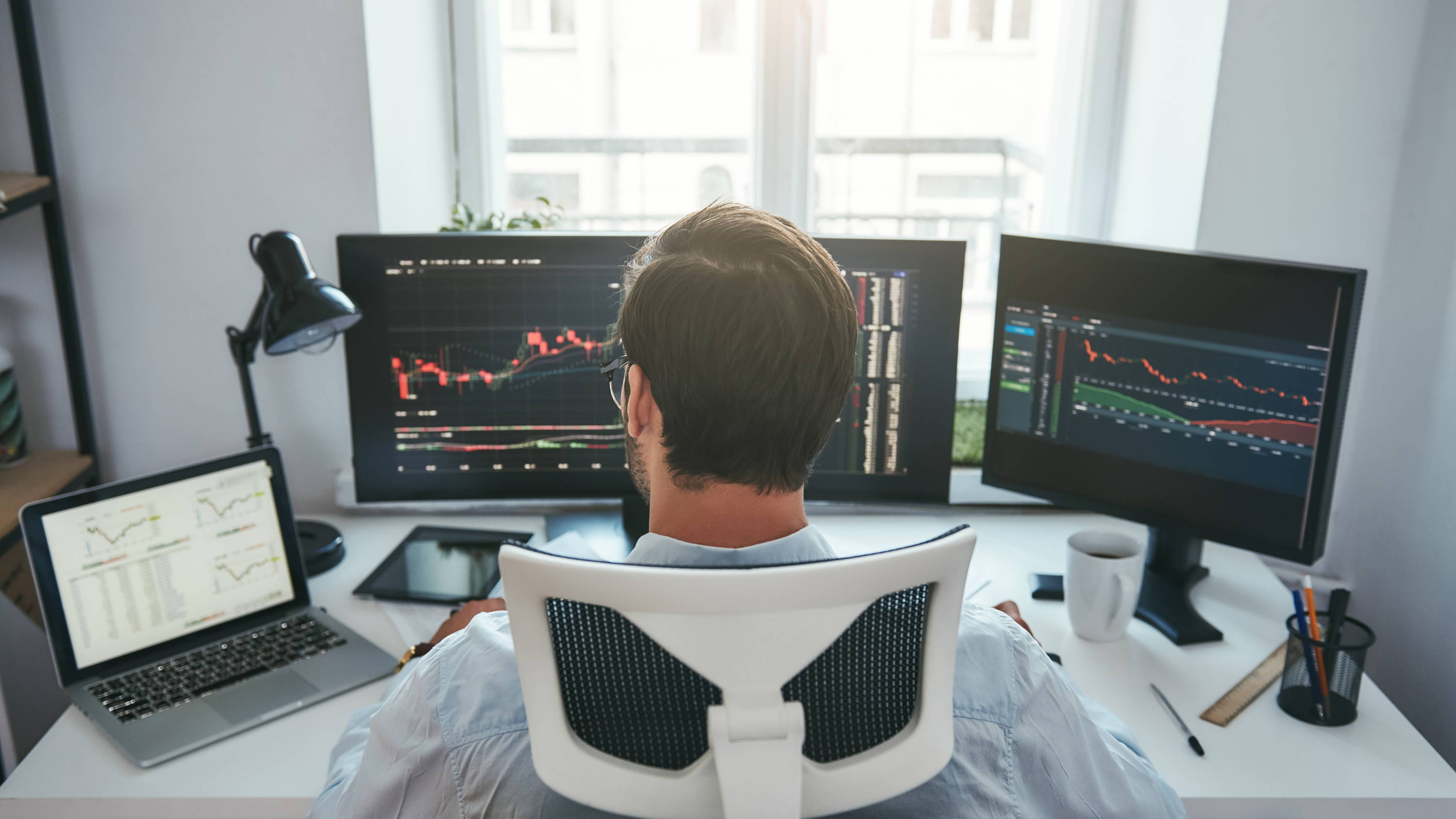 Global Markets and Hedge Funds 7 Course Bundle
Save up to 33% on all courses with this bundle!
Introduction To Corporate Finance 5 Course Bundle
Save up to 18% on all courses with this bundle!
Group Orders
We offer discounts for group orders on our self-study products. Group orders are an attractive option for companies or teams looking to upskill together.
Contact us at selfstudy@trainingthestreet.com to learn more about how to save money on group orders.
Browse All Course Bundles Below: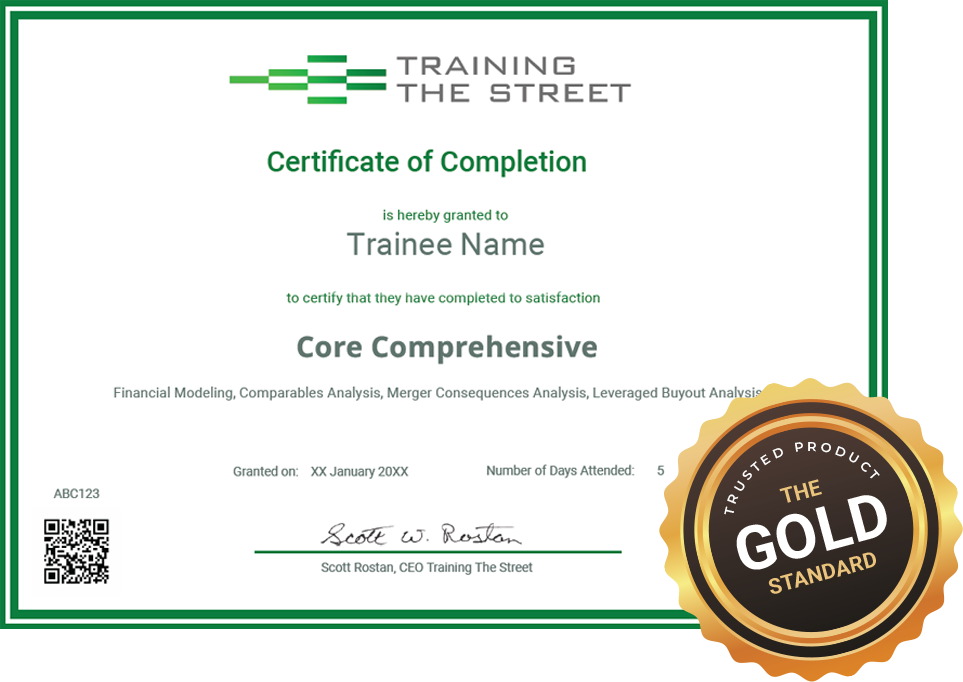 Gain your recognition with our digital certificates
Training The Street has been teaching the biggest finance firms for over 20 years. To help unlock your career potential, we offer certificates to provide the recognition you deserve.
After you finish your course, you will receive a certificate which can be easily added to your LinkedIn profile.